Ultrafiltration involves the purely mechanical separation of mechanicals, without any use of chemicals. This is achieved not with a standard filter, but with the membrane elements of the MKR ultrafiltration systems. Here the material is separated due to the molecular size and shape.
Depending on the application, different membranes are used in the ultrafiltration, for example, to remove the oil load from washing-active substances. Use of this selective, pressure-operated membrane process is one of the safest and most reliable treatment solutions. MKR ensures its ultrafiltration systems are high quality by using stainless steel.
up to
extension of service life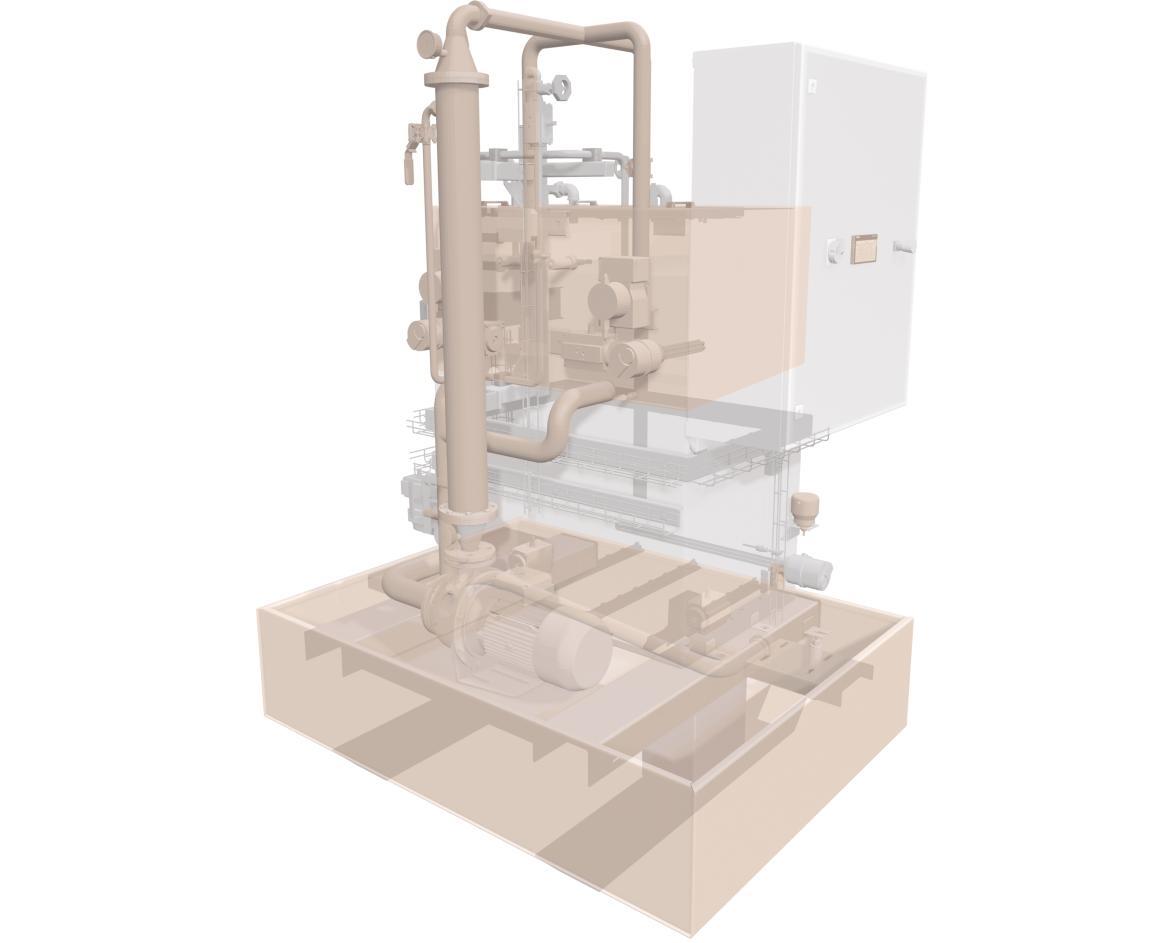 Basic image with all selectable elements.
PERFORMANCE CHARACTERISTICS OF THE ULTRAFILTRATION
Extension of the service life of the washing baths of the part cleaning system
Separation of ultrafine particles, emulsions and oils from all aqueous liquids
Extension of service life of pretreatment units
Versions for manual/automatic operation
Are made of stainless steel
OUR UC SERIES AT A GLANCE