From competent advice through to intelligent solution
We offer you a full service from A to Z.
Our production benefits from our long-standing experience and know-how in welding, bending, assembly and in general in metalworking. Our products carry the "Made in Germany" quality characteristic and are produced in our location in Monheim with maximum precision and high production depth. MKR Metzger has 55 employees in its consulting, laboratory, 3D design, electrical design and programming, project planning, after-sales service and administration departments. We work together efficiently and reliably to produce solutions especially tailored to the wishes of our customers!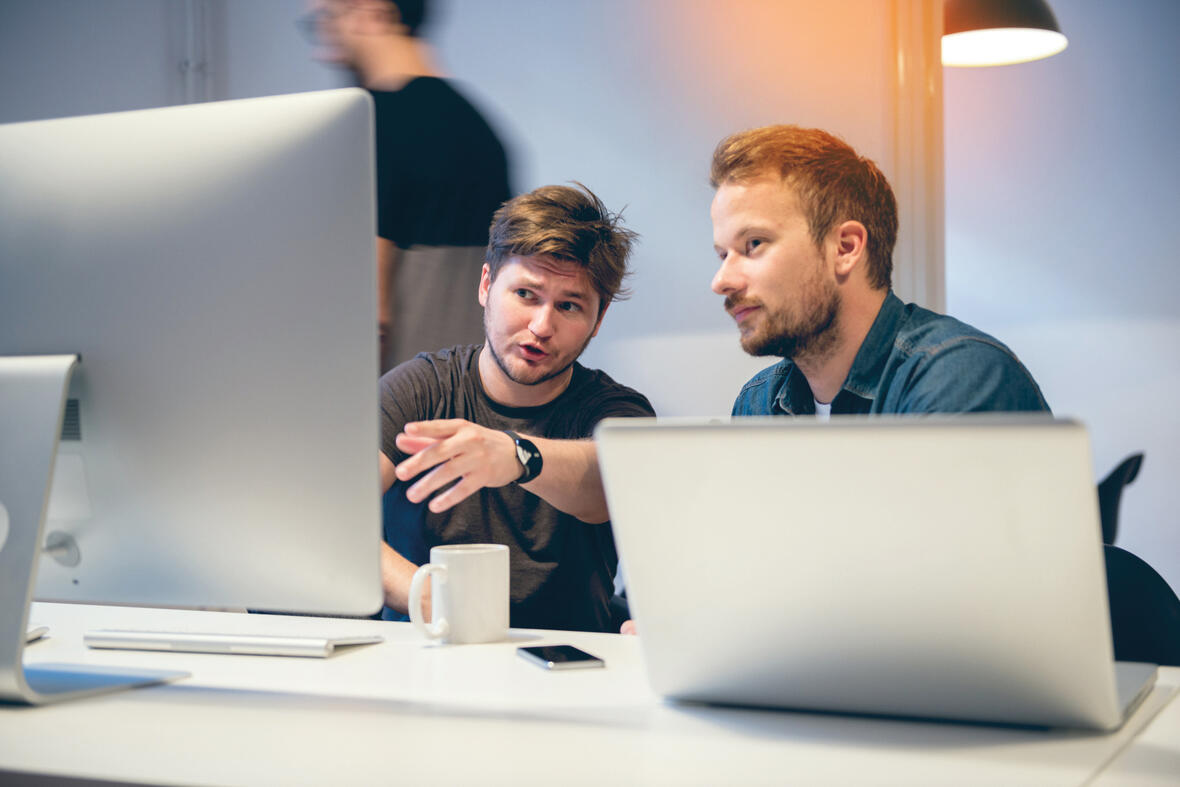 Advice and service
The MKR team's promise is to provide competent customer guidance from ecological and economical perspectives. Efficiency, targeted problem-solving and value-adding are our first priorities, depending on our customer's initial situation.
Labour and development
At the beginning we have the idea and the stated customer benefit. In our own laboratory fluids are analysed and documented in order to then be able to prove the practicality of the idea in the MKR technical centre. A great variety of different types of systems are available for this in order to guarantee perfect optimisation potential.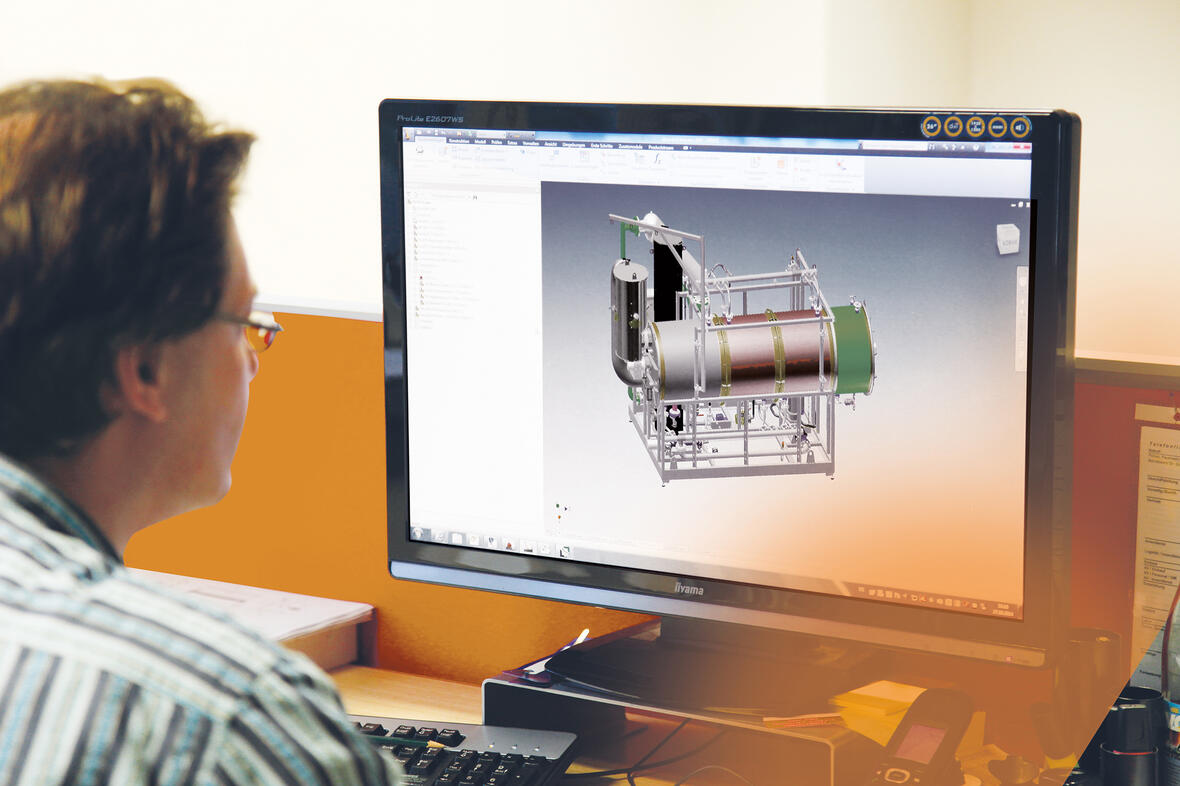 Design
All system components, whether electrical or mechanical, are designed and calculated in-house at MKR, down to the last detail. This ensures that all of the expertise is concentrated in the company, which lastly also provides faster spare parts supply later.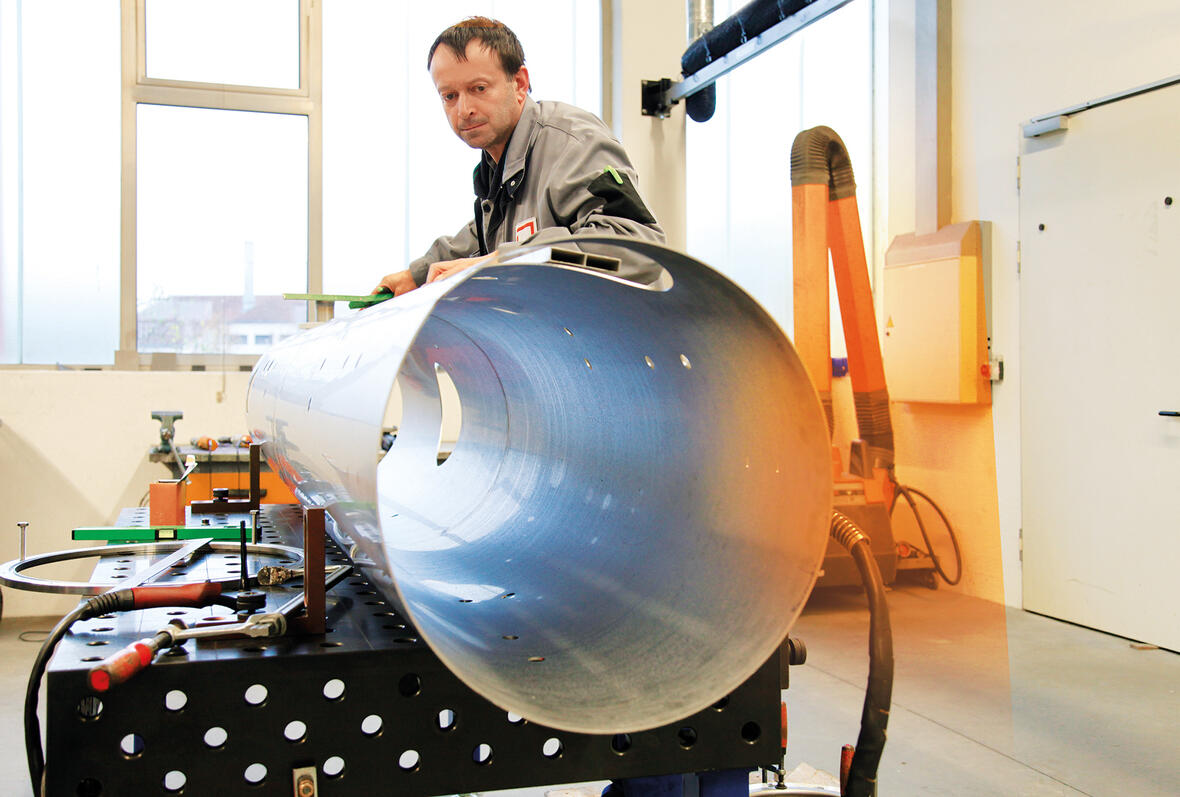 Production
The above-average production depth at MKR guarantees maximum flexibility and quality of the products. From switch cabinet through mechanics and steelwork and on to surface treatments, almost everything is created by the long-serving MKR workers under their own steam.